The IWC Museum Jubilee Roadshow displayed at the brand's boutique in Dubai Mall on September 30
Schaffhausen-headquartered IWC is celebrating its 150th anniversary this year. On cue, it opened a brand-new manufacture in Schaffhausen to celebrate the milestone. The IWC Manufakturzentrum, as it is known, is the Swiss watch brand's way of signalling that it is ready, and more importantly equipped, to face the next century of its existence.
But while IWC is definitely a forward-looking watch brand, it's always got one eye firmly on its past. That's the part of its history which informs its modern-day approach to watchmaking.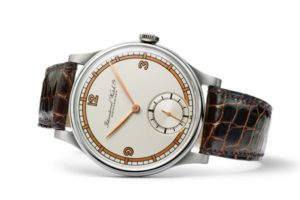 You can view much of that history by visiting the IWC Museum in Schaffhausen, which is a 40-minutes away from Zurich. But for those who cannot make it to Switzerland, a part of that collection is now on display in Dubai.
The collection of watches on display include the 1875 Savonnette pocket watch with an F.A. Jones movement, Jones being the American founder of the International Watch Company. Then there's the 1885 Lepine pocketwatch kitted with the Pallweber III movement, which is named after the Austrian watchmaker Josef Pallweber who patented the digital display pocketwatch in 1883 and then for a few years licensed it exclusively to IWC.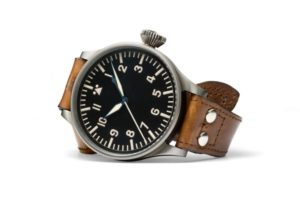 The collection also represents different families from within IWC's portfolio. These include the ]1942 Portugieser wristwatch, the 1955 Ingenieur and a 1986 Da Vinci Perpetual Calendar which is one of Kurt Klaus' masterstrokes for the brand. There's also the 1967 AD Aquatimer and a 1998 UTC Pilot's watch for aviation watch enthusiasts too.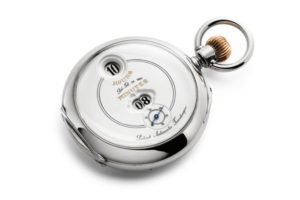 For those who cannot make it to the exhibition and would rather view the Jubilee collection on their smartphones, there's an IWC museum app which you can use to browse through the entire collection and read about its history too. If you download the app and visit the roadshow, there's an audio guide on the app that will narrate the history to you as go hands-on with these seminal timepieces.